Bar Adverting USA
BEER MAT MARKETING
It might surprise you to learn, that the humble beer mat, or coaster is one of the most effective forms of marketing your company can use as part of a promotion or campaign message. With each of our 250,000 venues reaching, on average, 1500 people per month that's huge visibility for your business.
DISTRIBUTION
250,000 VENUES WORLDWIDE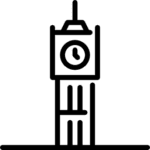 60,000 IN THE UK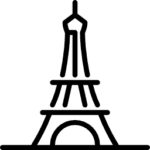 150,000 IN EUROPE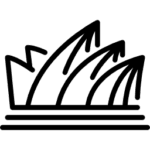 20,000 IN ASIA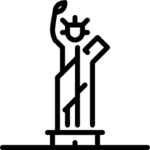 20,000 IN THE USA
WITH MORE BEING ADDED EVERY MONTH
VITAL STATISTICS
INTEGRATED
SMS CAMPAIGN
ACCOUNTABILITY:
FULL LIST OF VENUES SUPPLIED
OPTIONAL
NFC TECHNOLOGY
OPTIONAL
QR CODES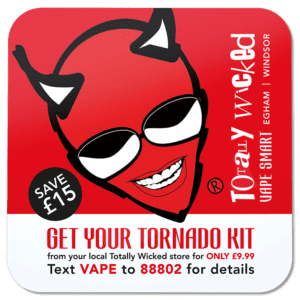 FULL COLOUR PRINTING
ON BOTH SIDES
HAND DELIVERED
TO EACH VENUE
DOUBLE SIDED
ROUND OR SQUARE
REFRESHED REGULARLY
THROUGHOUT THE CAMPAIGN
SOME OF OUR CLIENTS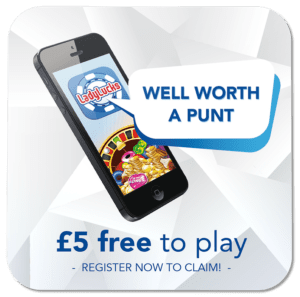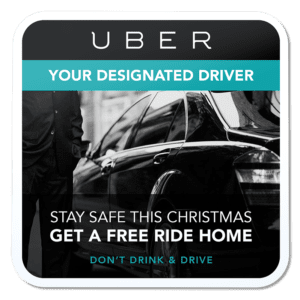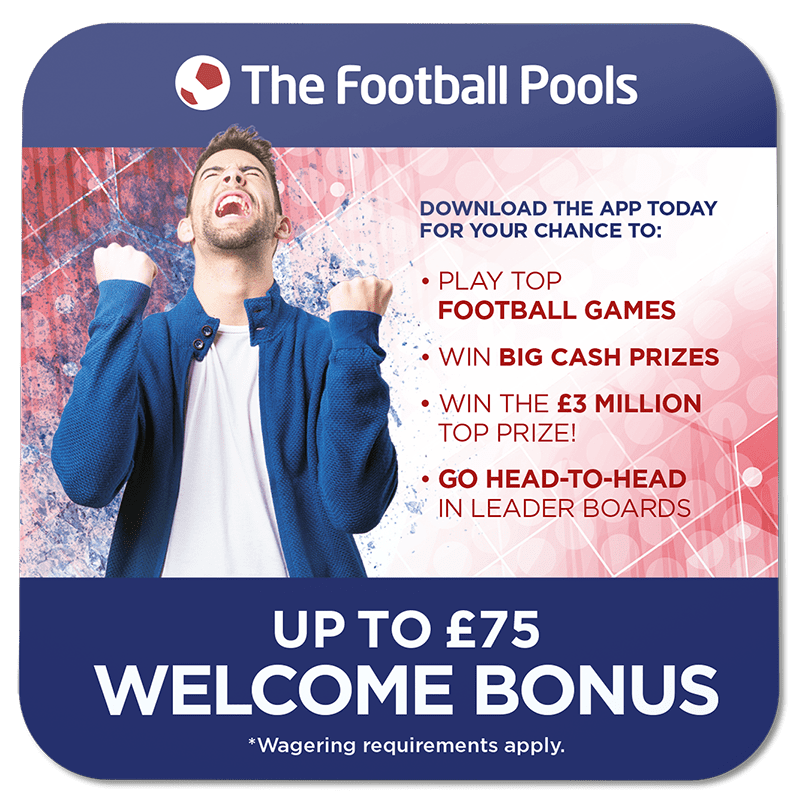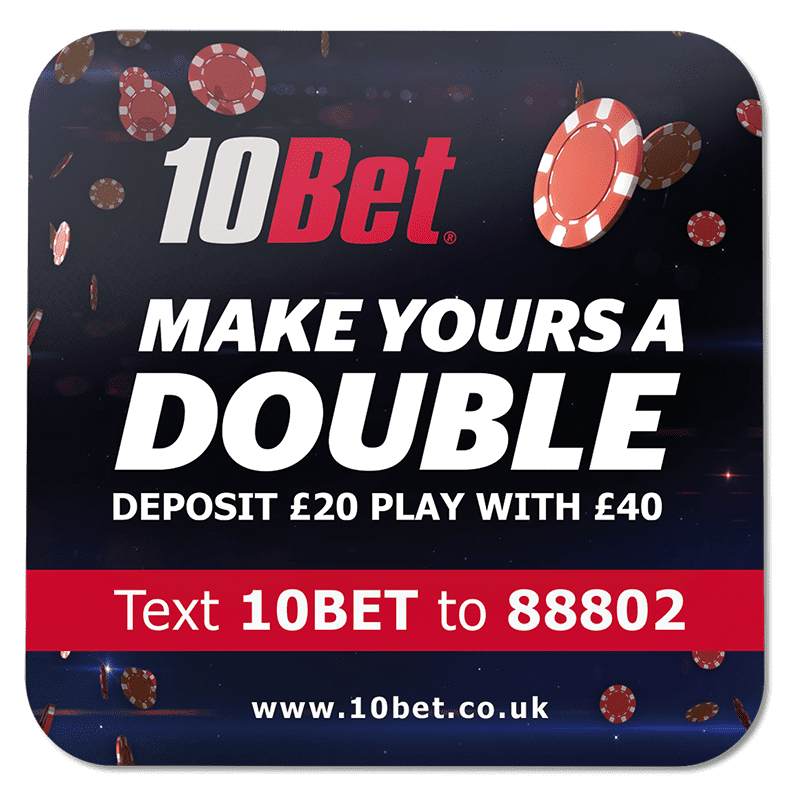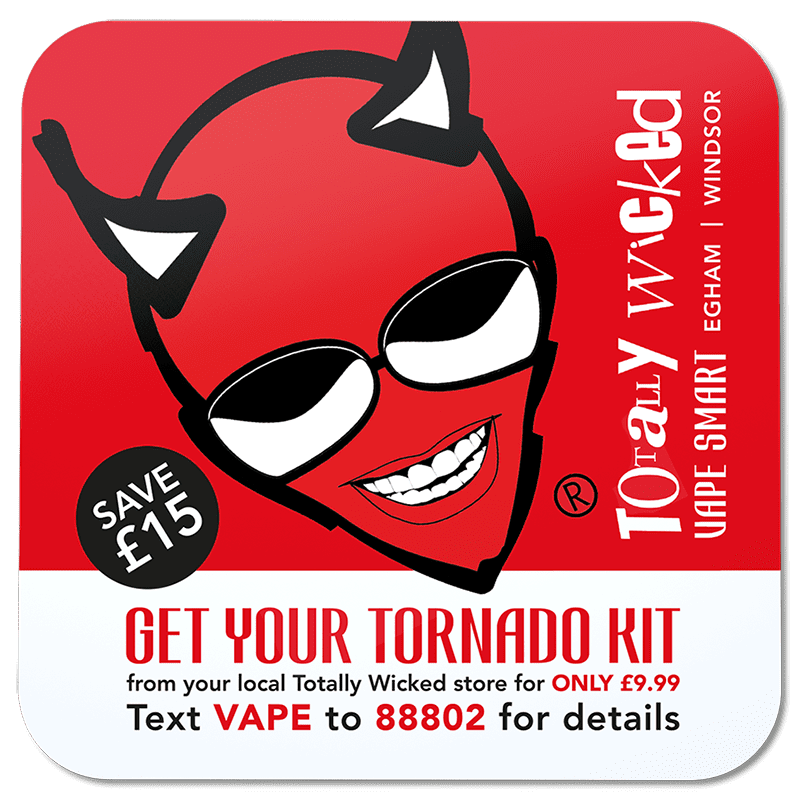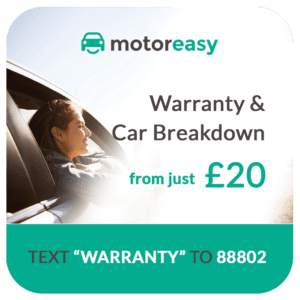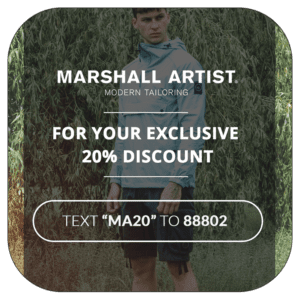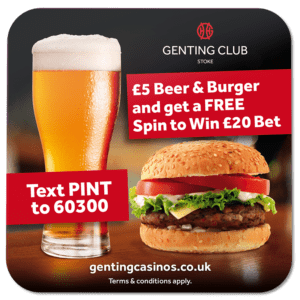 WHY NOT FIND OUT ABOUT OUR INNOVATIVE
VIDEO BEER MATS?